No matter the journey that has brought you to this point, today is a new beginning.
Don't just envision your success. Run toward your goals. Sharpen your commitment. Take charge of what you want.
There are no limits. Reach higher. Rise.
RISE
---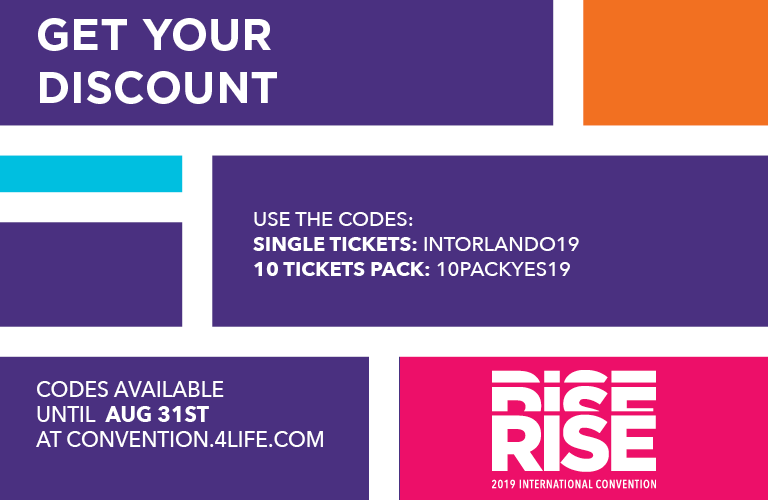 This is your chance to guarantee your tickets to the RISE convention at a better price.
Use the codes:
Single tickets: INTORLANDO19
10 Tickets Pack: 10PACKYES19
Valid until Aug 31st only at convention.4life.com
---
Anticipated reservation of new products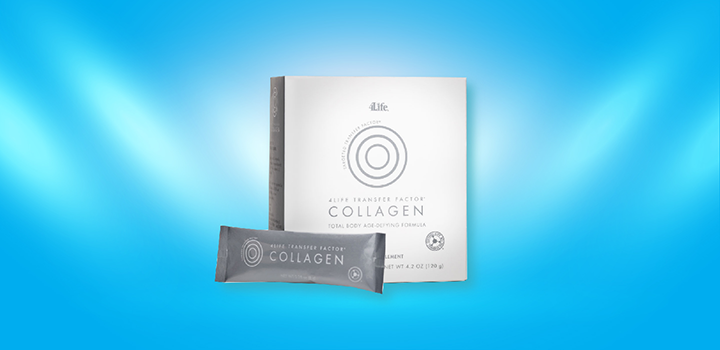 During RISE in Orlando, we will be releasing new products. To make an anticipaded reservation, please consider the following details:
You can pre-order products until August 31 at store.4life.com.
To make your pre-reservation you should have at hand your number of registration confirmation for the convention.
You can pick up your order from Wednesday, September 11.
The payment will be charged to your credit card during the week of the 3rd of September.
You can order 12 products for the price of 11. Remember that 4Life is not responsible for possible customs charges because these products have not yet been registered in Europe.
---
---